---
Posted by Bob Namar on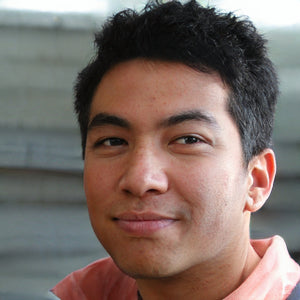 Zephyr Gonzalez is not merely a graphic designer; he's an alchemist of pixels and imagination, a modern-day sorcerer who conjures breathtaking visual experiences from the mundane canvas of digital screens. Born and raised in the heart of the Lone Star State, Zephyr's journey to becoming an enigmatic creative force is as captivating as the designs he weaves. The Genesis of an Iconoclast Zephyr's story is one of unexpected divergence from tradition. Born into a family of ranchers in a remote corner of Texas, he was destined to follow in the footsteps of generations tending to cattle under the vast Texan...
---
Posted by Bob Namar on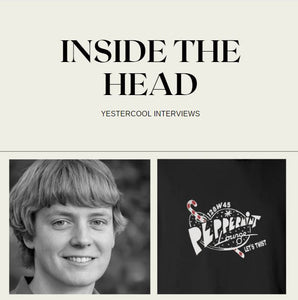 Yestercool: Today, I'm joined by Skilar J, a graphic designer with Yestercool and someone with a unique perspective on design. Skilar, thank you for joining us.Skilar J: Thank you for having me. This is cool.Yestercool: So, Skilar, what makes for an impactful design in your opinion?Skilar J: For me, an impactful design is something that speaks to people on an emotional level. It needs to be able to evoke a feeling, whether that's nostalgia, excitement, or inspiration. There's a lot of stuff on Yestercool that inspires me. So I find it a stimulating pace to work.Yestercool: Interesting. How do you...
---
Posted by Bob Namar on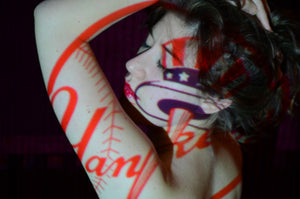 "I'm dedicated to doing what I can to help find a cure or treatment (for Parkinson's disease)."